Diagram 10: In this position, what is the correct move if it is White's turn to move? What if it is Black's turn?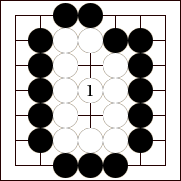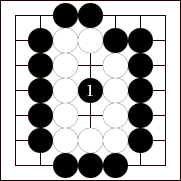 Diagram 11: If it is White's turn, White should of course play at 1, creating the familiar safe position with two eyes.
Diagram 12: If Black plays at 1, White can no longer create two eyes and the White group will die. The following diagrams demonstrate the capturing sequence.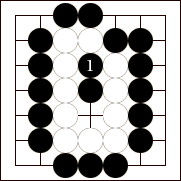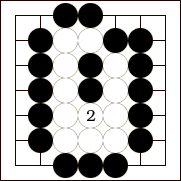 Diagram 13: White can do nothing - if White plays inside, only one liberty remains, and Black captures immediately. So Black will play again, putting the group in atari.
Diagram 14: White may capture the two stones. However . . .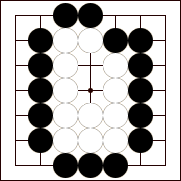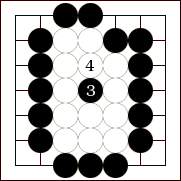 Diagram 15: Now White has only two connected liberties and . . .
Diagram 16: Black can return and once more place the group in atari. White can again capture, but . . .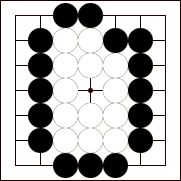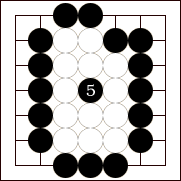 Diagram 17: Now White is left with only one eye.
Diagram 18: Black now captures the entire White group by filling this last remaining liberty.